We provide services that meet your expectations
Connect to Your Account and Access Profiles of Individuals Seeking Immigration to Canada. Explore files of profiles who aspire to migrate to Canada through various eligible immigration programs. Gain valuable insights and make informed decisions within our platform.
A simple experience
We Ensure Easy and Secure Access to Records of Registered Members in Canadian Immigration Proceedings. Experience a seamless and secure process when accessing records of members registered for immigration proceedings in Canada.
Centralized system
Effortlessly Manage Candidate Profiles in One Convenient Location. Once you establish contact with candidates, our platform enables you to efficiently handle the entire profile in one centralized place. Stay updated with real-time notifications for seamless communication.
Easy tracking
Welcome Clients to Your Blue Bird Account with Ease. Simply sit in front of your computer and receive clients directly from Immigration Canada to your Blue Bird account. Enjoy the convenience of seamless client integration.
They trust us
Introducing Our Dedicated Partners in Simplifying Immigration. Blue Bird takes pride in collaborating with partners who share our mission of enhancing services for easy and expedited immigration for all. Together, we strive to make the immigration process hassle-free and efficient.
6564
Registered candidates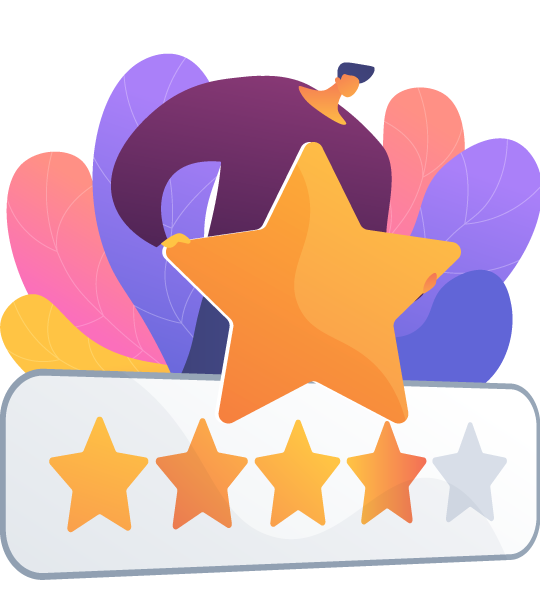 Looking for serious candidates for immigration to Canada?
Discover Effortless Candidate Sourcing for Immigration. Blue Bird provides you with a comprehensive suite of tools to facilitate seamless collaboration, all within a secure environment. Experience the ease and peace of mind that comes with our secure platform.
Simple application
Serious candidates
quick contact
Follow centralized process
Get access and take advantage of 14 days free trial
What our clients say
J'ai commencé avec BBI depuis les premiers pas du projet et j'ai été consulté souvent par l'administrateur, M. Mounir.
Par la suite je suis devenu l'un des premiers clients si ce n'est pas le premier client de BBI.
De point de vue technique, BBI est bien conçu et se fait continuellement mettre à jour par l'administrateur, par sa propre initiative ou à la suite des demandes des utilisateurs.
BBI facilite la communication avec les clients et permet de garder leurs documents d'une façon sécuritaire et facile d'accès sur la même plateforme. De plus, les suivis avec les clients sont plus faciles et efficaces grâce aux alertes de réception de messages ou de documents.
Ce qui est nouveau et innovant chez BBI, c'est la possibilité de vous trouver des clients et de vous les amener jusqu'à vous.
La possibilité des abonnements client en main rentabilise énormément les frais d'abonnement et vous permettra de rembourser votre investissement dès la première transaction avec un client ne serait-ce que pour une consultation.
Toutefois, il faudra assurer et assumer le suivi avec les clients car ce n'est pas juste votre image qui est en jeu ,mais celle de la plateforme aussi.
Bon abonnement à tous ;)

Orbis Immigration : M. Faraji Abdelqodous
Founder & CEO
Bluebird Immigration has been a tremendous help to me for my immigration procedures, and I would highly recommend it !
The registration process is very quick and simple, and I was almost immediately assigned to a professional consultant with more than 10 years experience.
The blog section is also full of useful information about the different immigration programs and news.
10/10 !

M. Nassim Demri
Digital Lead B2B Maghreb at Philip Morris International
L'Accès à la plateforme Blue Bird Immigration m'a permis de répondre à toutes les préoccupations relatives
aux démarches d'immigration au CANADA, ne sachant pas par ou commencer ni comment entamer la procédure.
En effet, par le biais par de Blue Bird Immigration, non seulement mon dossier a été pris en charge dans un délais convenable
après étude de mon profile mais aussi à organiser des visioconférences avec des spécialistes de l'immigration
répondant aux attentes de toutes personnes envisageant un projet de cette importance.

Mrs. Imene Lyna Mazzouz
Digital & web project manager
Are you ready to level up?
Simplify Your Marketing Efforts with Blue Bird. Say goodbye to costly and intricate marketing campaigns and platforms.
Enhancing Collaboration Between Candidates and Canada Immigration Professionals. Blue Bird is purpose-built to facilitate seamless contact and collaboration between candidates and immigration experts. Additionally, experts can effortlessly import their clients and leverage our platform to provide them with unparalleled support throughout their immigration process.
Get access and take advantage of 14 days free trial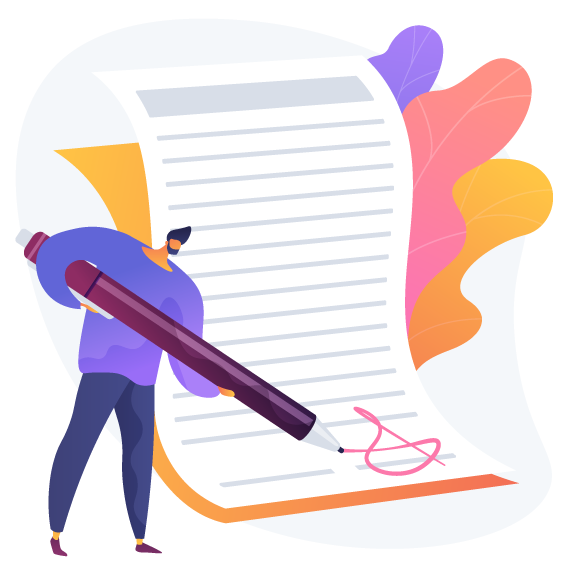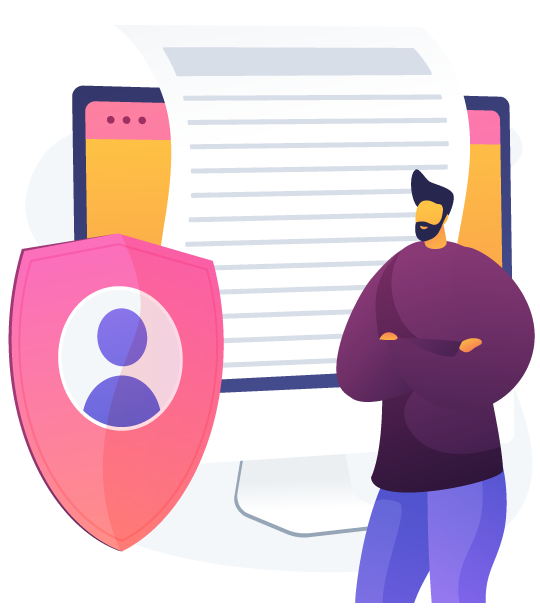 The prospecting of candidates for immigration to Canada can be expensive and perilous
Blue Bird: Your Trusted Business Partner in Canadian Immigration. We provide you with all the necessary resources for a successful collaboration, ensuring your path to success.
Get access and take advantage of 14 days free trial
Get your access now and manage your files efficiently
Take advantage of a free trial of 14 days
Monthly*
*Switch to annual pricing and get 20% off
Basic
For 5 candidates / month
Take advantage of a free trial of 14 days

Manage easily your candidates
Basic
For 60 candidates / year
Take advantage of a free trial of 14 days

Manage easily your candidates
Advanced
For 15 candidates / month
Take advantage of a free trial of 14 days

Full support, import even more candidates
Advanced
For 200 candidates / year
Take advantage of a free trial of 14 days

Full support, import even more candidates
Premium
For 50 candidates / month
Take advantage of a free trial of 14 days

You can fully enjoy the platform now
Premium
For 800 candidates / year
Take advantage of a free trial of 14 days

You can fully enjoy the platform now
Request your access now
Email:

contact@bluebird-immigration.com