We provide services that meet your expectations
Connect to your account and consult the files of profiles wishing to reach Canada through one of the eligible immigration programs.
A simple experience
We provide an easy and secure experience for accessing records members registered for immigration proceedings in Canada.
Centralized system
once you have established contact with the candidates, you can manage the whole file in one place and get notified with real-time notifications
Easy tracking
All you have to do is stand in front of your computer, and receive clients at Immigration Canada directly to your Blue Bird account
They trust us
Blue Bird is proud to present its partners who all have the same mission, improve services for easy and quick immigration for all.
6466
Registered candidates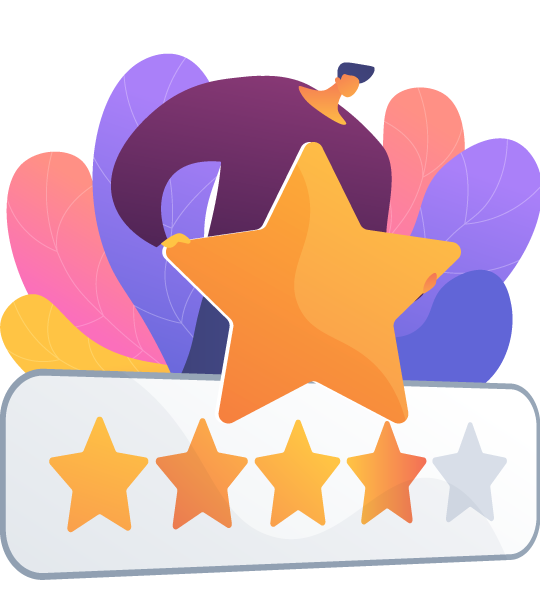 Looking for serious candidates for immigration to Canada?
Finding candidates for immigration has never been easier, Blue Bird offers you all the tools you need to collaborate in complete security
Simple application
Serious candidates
quick contact
Follow centralized process
Get access and take advantage of 14 days free trial
Are you ready to level up?
Don't waste your time on expensive and complex marketing campaigns and platforms
Blue Bird is designed to ensure contact and good collaboration between candidates and Canada immigration professionals. Experts can also import their clients and take advantage of the platform to give them the best support in their immigration process.
Get access and take advantage of 14 days free trial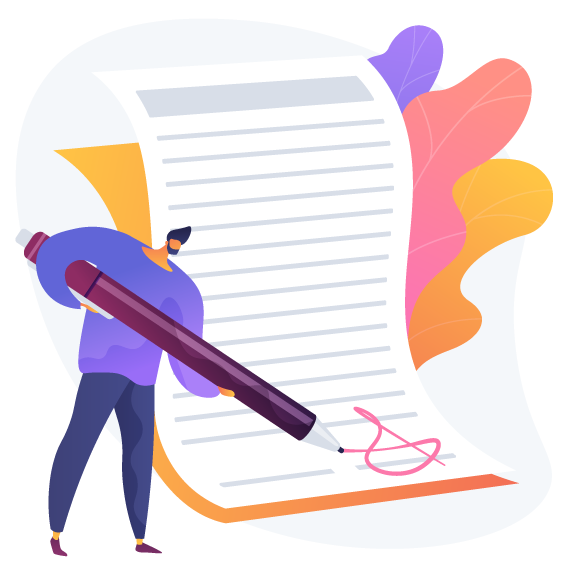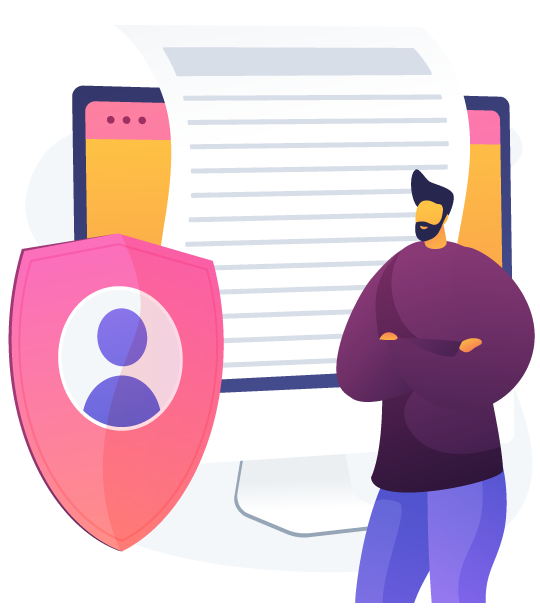 The prospecting of candidates for immigration to Canada can be expensive and perilous
Blue Bird your business partner in immigration Canada who provides you with all the necessary means for a successful and successful collaboration of success.
Get access and take advantage of 14 days free trial
Get your access now and manage your files efficiently
Take advantage of a free trial of 14 days
Monthly*
*Switch to annual pricing and get 20% off
Basic
For 5 candidates / month
Take advantage of a free trial of 14 days

Manage easily your candidates
Basic
For 60 candidates / year
Take advantage of a free trial of 14 days

Manage easily your candidates
Advanced
For 15 candidates / month
Take advantage of a free trial of 14 days

Full support, import even more candidates
Advanced
For 200 candidates / year
Take advantage of a free trial of 14 days

Full support, import even more candidates
Premium
For 50 candidates / month
Take advantage of a free trial of 14 days

You can fully enjoy the platform now
Premium
For 800 candidates / year
Take advantage of a free trial of 14 days

You can fully enjoy the platform now
Request your access now
Email:

contact@bluebird-immigration.com