We Provide Awesome Services
A simple form to provide information about your profile, with our certified immigration experts, your application will be handled so you'll receive the best support for your Canada immigration journey.
Simple Experience
We provide quick and detailed experience to apply for a professional evaluation.
Responsive support
Once your application is sent, our lawyers will evaluate it and get back to you with the best support.
Easy to follow up
All you have to do is apply, and you'll receive notifications regarding the status of your application assessment done by our professionals.
They trust us
Blue Bird is proud to present its partners who all have the same mission, improve services for easy and quick immigration for all.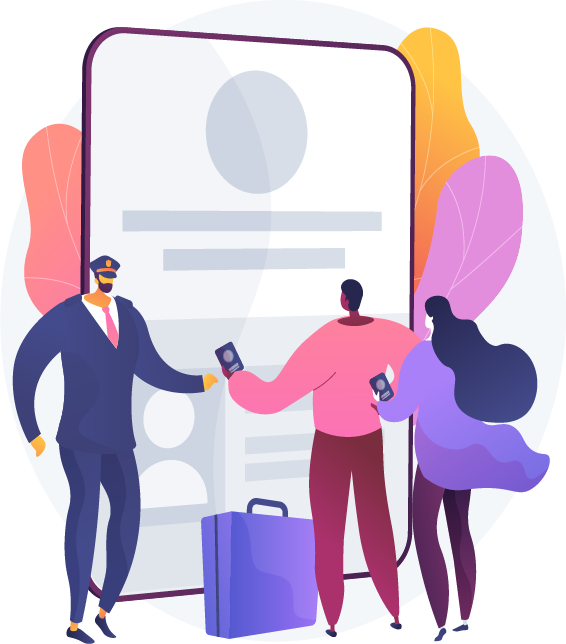 Make your immigration journey effective, fast and secure
Finding a Canada immigration professional has never been so easy, Blue Bird provides you with all the necessary support to achieve your project and move to the next step with confidence
Simple form
Apply with in complete confidentiality
our professional staff will handle your application
Follow your evaluation process in real time
Apply now
Are you ready to take your family to the next level ?
Don't waste your time in forums, groups and other blogs that may contain fake and inaccurate information
Blue Bird is designed to provide confidentiality, security and effectiveness to your Canada immigration process thanks to a professional and dedicated team of skilled Canada immigration lawyers.
Apply now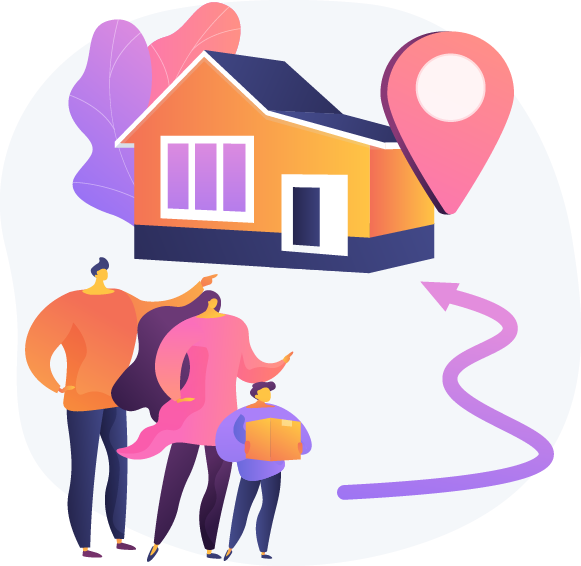 What our clients say
J'ai commencé avec BBI depuis les premiers pas du projet et j'ai été consulté souvent par l'administrateur, M. Mounir.
Par la suite je suis devenu l'un des premiers clients si ce n'est pas le premier client de BBI.
De point de vue technique, BBI est bien conçu et se fait continuellement mettre à jour par l'administrateur, par sa propre initiative ou à la suite des demandes des utilisateurs.
BBI facilite la communication avec les clients et permet de garder leurs documents d'une façon sécuritaire et facile d'accès sur la même plateforme. De plus, les suivis avec les clients sont plus faciles et efficaces grâce aux alertes de réception de messages ou de documents.
Ce qui est nouveau et innovant chez BBI, c'est la possibilité de vous trouver des clients et de vous les amener jusqu'à vous.
La possibilité des abonnements client en main rentabilise énormément les frais d'abonnement et vous permettra de rembourser votre investissement dès la première transaction avec un client ne serait-ce que pour une consultation.
Toutefois, il faudra assurer et assumer le suivi avec les clients car ce n'est pas juste votre image qui est en jeu ,mais celle de la plateforme aussi.
Bon abonnement à tous ;)

Orbis Immigration : M. Faraji Abdelqodous
Founder & CEO
Bluebird Immigration has been a tremendous help to me for my immigration procedures, and I would highly recommend it !
The registration process is very quick and simple, and I was almost immediately assigned to a professional consultant with more than 10 years experience.
The blog section is also full of useful information about the different immigration programs and news.
10/10 !

M. Nassim Demri
Digital Lead B2B Maghreb at Philip Morris International
L'Accès à la plateforme Blue Bird Immigration m'a permis de répondre à toutes les préoccupations relatives
aux démarches d'immigration au CANADA, ne sachant pas par ou commencer ni comment entamer la procédure.
En effet, par le biais par de Blue Bird Immigration, non seulement mon dossier a été pris en charge dans un délais convenable
après étude de mon profile mais aussi à organiser des visioconférences avec des spécialistes de l'immigration
répondant aux attentes de toutes personnes envisageant un projet de cette importance.

Mrs. Imene Lyna Mazzouz
Digital & web project manager
6545
Registered candidates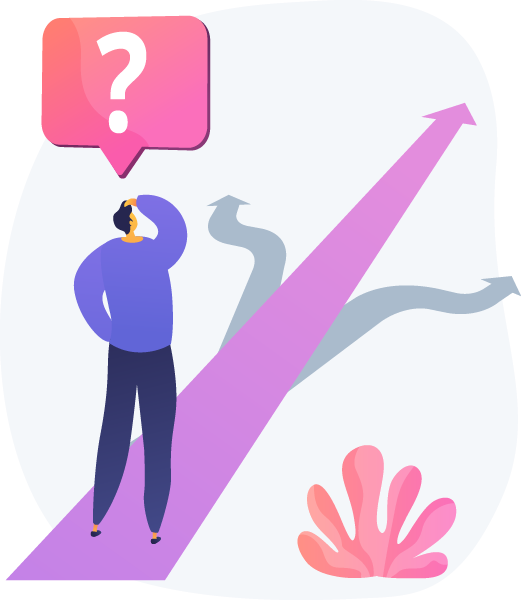 Canada immigration process can be long and tough
if you're not supported by experts in Canada immigration. With our team of lawyers and experts in Canada immigration, you can take it easy and confident. Your application will be evaluated in total security and confidentiality by immigration professionals.
Apply now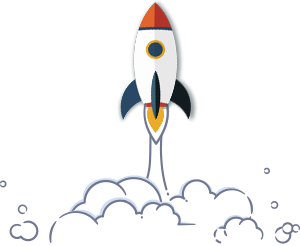 Subscribe and be ready to submit your online application.
Subscribe and be ready to submit your online application.
Get in touch
Email:

contact@bluebird-immigration.com