We Provide Awesome Services
A simple form to provide information about your profile, with our certified immigration experts, your application will be handled so you'll receive the best support for your Canada immigration journey.
Simple Experience
We provide quick and detailed experience to apply for a professional evaluation.
Responsive support
Once your application is sent, our lawyers will evaluate it and get back to you with the best support.
Easy to follow up
All you have to do is apply, and you'll receive notifications regarding the status of your application assessment done by our professionals.
They trust us
Blue Bird is proud to present its partners who all have the same mission, improve services for easy and quick immigration for all.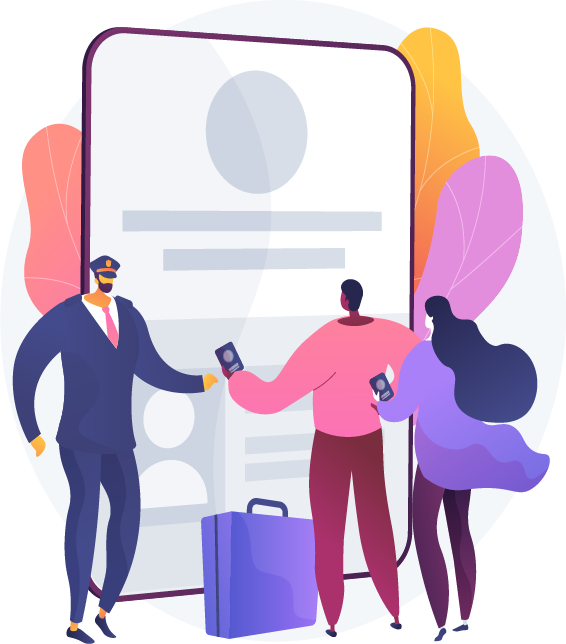 Make your immigration journey effective, fast and secure
Finding a Canada immigration professional has never been so easy, Blue Bird provides you with all the necessary support to achieve your project and move to the next step with confidence
Simple form
Apply with in complete confidentiality
our professional staff will handle your application
Follow your evaluation process in real time
Apply now
Are you ready to take your family to the next level ?
Don't waste your time in forums, groups and other blogs that may contain fake and inaccurate information
Blue Bird is designed to provide confidentiality, security and effectiveness to your Canada immigration process thanks to a professional and dedicated team of skilled Canada immigration lawyers.
Apply now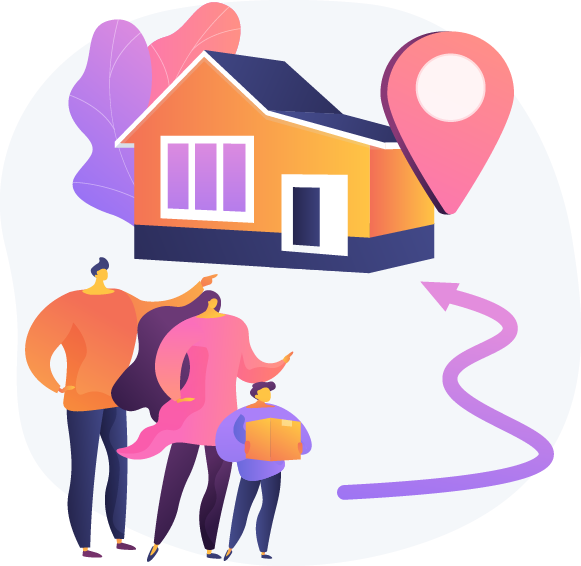 6466
Registered candidates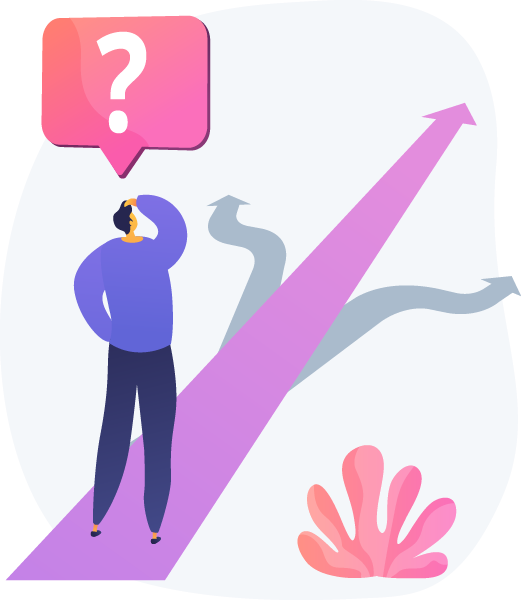 Canada immigration process can be long and tough
if you're not supported by experts in Canada immigration. With our team of lawyers and experts in Canada immigration, you can take it easy and confident. Your application will be evaluated in total security and confidentiality by immigration professionals.
Apply now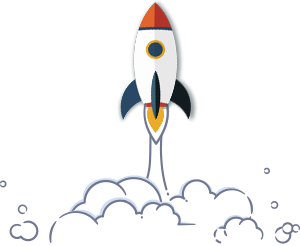 Subscribe and be ready to submit your online application.
Subscribe and be ready to submit your online application.
Get in touch
Email:

contact@bluebird-immigration.com