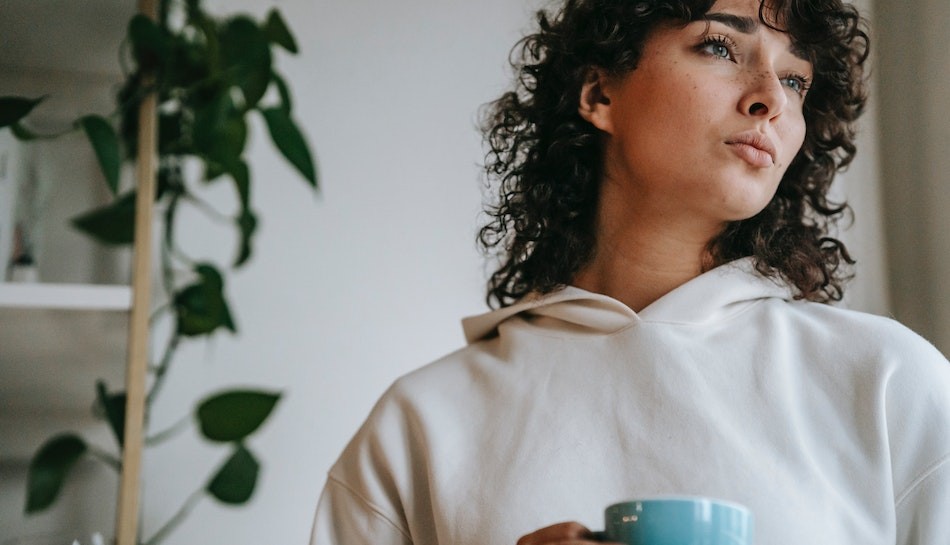 IRCC says immigration law does not prohibit multiple applications, but there will be no refund of processing fees paid.
With more than 100 economic class immigration programs to choose from, it is possible to be eligible for more than one Canadian immigration program. So, it begs the question, can you apply for more than one at the same time?
Maybe you are eligible for Express Entry, but don't necessarily want to cross your fingers for an Invitation to Apply (ITA), and that base Provincial Nominee Program (PNP) looks a little more interesting— even if it might be a longer process. Can you apply for both?
According to Immigration Refugees and Citizenship Canada (IRCC), you can have two applications at once, but you may have to withdraw one before a decision can be made on the other— and you will not get a refund on any processing fees paid.
In an email statement to CIC News, IRCC wrote the following:
The Immigration and Refugee Protection Act and Regulations do not prohibit multiple applications from being made in the economic stream. However, prior to concluding one of the applications, the immigration officer will advise the applicant that the other application(s) must be withdrawn.
Furthermore, while multiple applications may be submitted, the applicant must also be aware that there will be no refund of processing fees paid for the other application(s) once processing has begun.
You cannot have more than one Express Entry profile
Canadian immigration law does not allow you to have more than one profile at a time. The IRCC website says having more than one profile will not give you a better chance at being invited, nor allow you to be invited under another program.
You may, however, include your spouse or common-law partner on your Express Entry application. Every application through Express Entry has a Principal Applicant (PA), who gets a Comprehensive Ranking System (CRS) score. The PA can add a spouse and dependent children to the application.
When applying as a couple, only one partner can be the PA. The couple can choose which partner is the PA as long as both partners qualify for at least one Express Entry-managed program. This rule is important because one partner will likely have a CRS score higher than the other.
Having a profile in the Express Entry pool does not guarantee you will receive an ITA. You may receive an ITA if your CRS score meets the minimum cut off in a given Express Entry draw.
Sources: cicnews.com