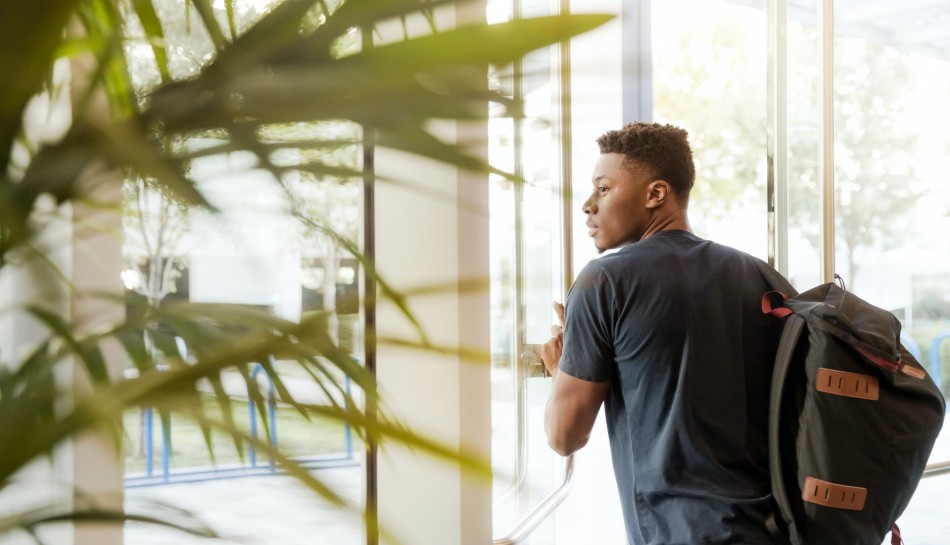 Canada introduces a new policy that will give international students affected by COVID-19 another chance to gain the work experience they need to be eligible for permanent residence.
A new policy was introduced today, January 8, 2021, by the Government of Canada that will allow former international students with an expired or expiring Post-Graduate Work Permit (PGWP) to apply for a new open work permit.

The purpose of the policy is to provide PGWP holders with more time to gain the work experience they need to be eligible to apply for Canadian immigration. The Canadian government has introduced this policy to help PGWP holders who have lost their jobs or seen their hours cut due to the coronavirus pandemic. Canadian government research shows that former international students are able to integrate quickly into the Canadian labour market upon gaining permanent residence due in large part to their Canadian education and work experience.
The new open work permits will be valid for 18 months and will enable former international students to stay in Canada and continue to look for work. Unlike closed work permits, which tie a foreign worker to just one employer in Canada, open work permits allow foreign nationals to work for any employer of their choice.
To apply for an open work permit under the new policy, the following criteria must be met:
you must have a PGWP that expired on or after January 30, 2020 or a PGWP that expires in 4 months or less from the date of application;
you need to be in Canada;
you need to have a valid temporary status or be applying to restore your status.
The application process will be open from January 27 to July 27, 2021.
Immigration, Refugees and Citizenship Canada (IRCC) has estimated that 52,000 graduates with expired or expiring PGWPs could benefit from this public policy.
About half of 61,000 PGWP holders whose work permits had an expiry date between January and December 2020 have already become permanent residents or have an application for permanent residence in process, according to IRCC data.