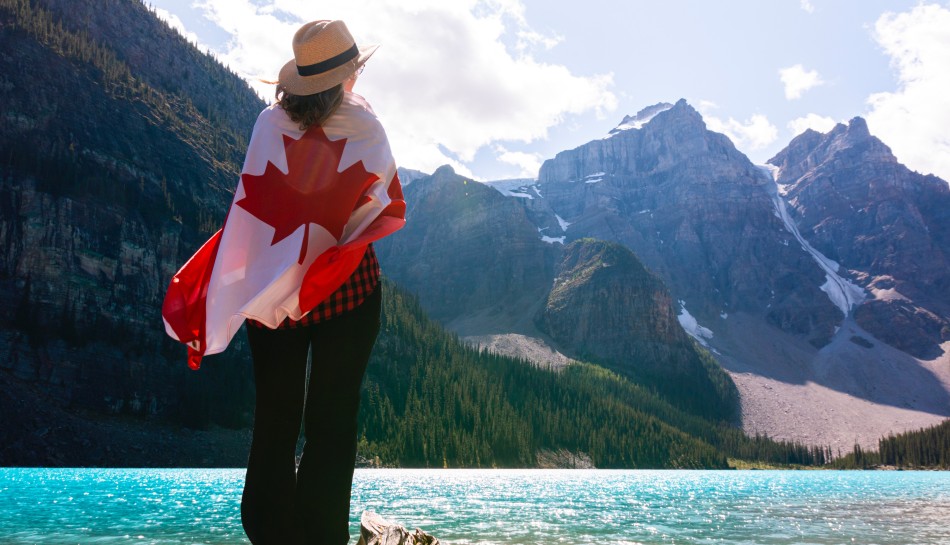 The "Passport During Citizenship Processing" initiative has been launched by the Immigration, Refugees and Citizenship Canada (IRCC). Under this initiative, a select group of 100 individuals awaiting their citizenship grants will have the opportunity to apply for their passports simultaneously.
This new approach introduces a more efficient passport application form. This form will leverage the data already acquired during the citizenship application, eliminating redundancies. The responsibility of printing these passports will be undertaken by the IRCC, thereby reducing the workload on the Employment and Social Development Canada (ESDC) offices.


The primary goal of this initiative is to make the passport application process more straightforward, hinting at a potential unified system in the coming times. For those who have been invited and have completed their citizenship oath, they can expect their passports to be processed and ready within a span of 20 working days, once the IRCC receives their application.


The broader vision behind this pilot is to explore the possibility of merging the procedures of citizenship and passport issuance. This comes after both the citizenship and passport programs faced extended processing times in 2022, failing to meet their service benchmarks. With new citizens bearing the brunt of these delays, this pilot aims to alleviate such issues. The effectiveness of this pilot will be closely monitored, and based on its outcomes, recommendations for its wider adoption will be proposed by the close of December 2023.